Do you want more
traffic?leads?customers?revenue?
Do you want more
traffic?leads?customers?revenue?
Search Engine Optimization is Essential for Online Success
There are many ways we can help grow your business, but it all starts with SEO.
The first step to online success is to build a solid foundation that will significantly improve your chances of ranking for search terms that are important to your business. Mighty Alpha can help implement a proven Search Engine Optimization strategy.
Simply fill out the form to discuss how we can can catapult your business results.
Talk to an SEO Expert about your business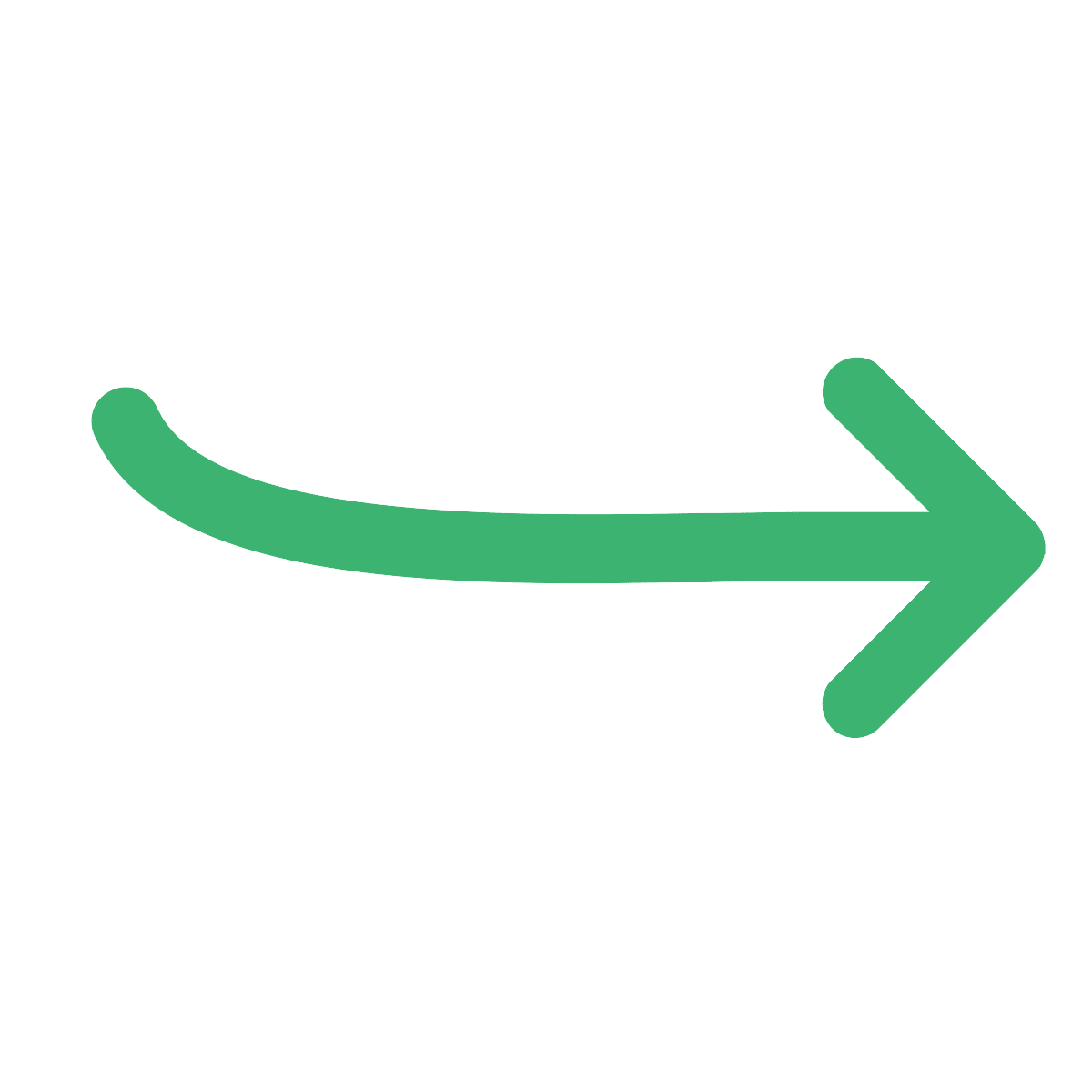 Think about the last time you searched for something on Google.
When the search engine returned results for the search term you entered, you probably saw headlines and snippets of content for a list of suggested websites that were relevant to your search term, right?
The reason Google is the most popular search engine – by a big margin – is that it's really good at serving up relevant content suggestions which it believes to be the best match for your search query.
As a business owner, if you want to be the best match that Google presents for search terms that are relevant to your perfect customer you need to be really good at Search Engine Optimization (SEO).
The challenge for business owners is that SEO is hard to do well. It's technical, it's complex, it's labor intensive, and it's always changing.
As someone who is busy running a company, you probably don't have enough time to focus on SEO. You're too busy doing what you do best.
That's why you're here. You're looking for a savvy, reliable partner to help grow your business online. Whether you're a brick and mortar business with a website or a digital-native business, Search Engine Optimization must be part of your marketing effort.
What is SEO?
Search Engine Optimization is the process of optimizing your website so that it ranks highly in the search engine results when people are searching for what you offer.
The higher you rank on Google for different search terms (keywords), the more visitors you'll get to your website. The more visitors to your website, the more customers you can win and the more your business will grow.
And the best part, any visitors that come to your website from organic search results don't cost you a penny!
Why is SEO Important?
Being on page two sucks.
How many times do you persist with your search and end up clicking links on the second or third page of the search results? Not very many, I'd guess.
Because Google and Bing have figured out how to serve you the most relevant and best-matching results you rarely need to scroll to the bottom of the first page, let alone page two, three, or beyond.
By now, you must realize how important it is to be in the top results on the first page for the keywords that matter to your business.
To get to the top you must have a disciplined strategy to optimize your website with valuable content that people actually want to consume. If you implement a campaign rooted in data-based analysis, high quality content, and consistent influencer outreach there's a good chance you'll make it to the top.
Effective SEO takes time. It take expertise and proven strategies. When it's done right, you'll achieve predictable traffic every month that converts into more customers and more profits for your business.
SEO is an essential ingredient of an effective marketing strategy.
It's what Mighty Alpha does really well.
How We Get Results For You
When we work with you, our goal is to develop an effective growth strategy and achieve meaningful results – while you continue to focus on running your business.
Read more to learn what we'll do you for you when you partner with us to implement your SEO campaign.
Week One
Understanding Where You Are Today
Onboarding Questionnaire
You know your business better than anyone else. We have a questionnaire that we've refined over the years to get a good understanding of your business. Our goal is to unearth some of your valuable knowledge that lets us think about your business and industry in new ways.
Business Data Analysis
The data doesn't lie. With access to Google Search Console, Google Analytics and relevant business performance metrics we'll get a baseline understanding of how your business stacks up online today.
Industry Landscape
It is essential to have a clear picture of your vertical and everyone competing in this space in order to develop a multi-channel SEO strategy. Using tools like Ahrefs and Buzzsumo, we can perform a competitor analysis to see what's working for other online businesses and start to reveal opportunities for you to dominate your niche.
Client Kickoff Meeting
At the end of this first week, we'll meet with you to review what we've found and make sure we have all of the right information to develop a robust digital roadmap so that we can move into the second phase of our search engine optimization work.
Week Two – Week Four
Laying a Foundation
Website Audit
What a visitor experiences when they come to your website matters. A well designed website conveys professionalism and authority. When designed properly, a good website will lead your visitors to become customers with carefully crafted messaging and specific calls to action at just the right moments. We'll conduct a thorough review of you website and recommend areas for improvement that align with an overall strategy designed to grow your business.
Technical SEO Audit
For the best possible chance of ranking well in the search engines we believe a website should be built according to Google's Webmaster Guidelines. There are a lot of elements within a website that must be evaluated and updated to meet these standards. We will thoroughly audit your website and make a report to itemize all of the work that will need to be done.
Keyword Research
It's not always the obvious keywords that will launch your website higher in search results. We look at the the search intent, keyword competition, and long-tail keyword potential to discover keywords that will give your website the best chance of ranking quickly. These keywords will form the basis on a content creation calendar that will improve your websites share-ability and link-worthiness.
On-Page Improvements
How your website and web pages are structured and presented to visitors is incredibly important to Google and the other search engines. There are several elements that should exist on every web page – but in specific styles, combinations, or quantities. Once we've identified the changes needed, with your approval our content writers will make improvements that will help to rank your website higher.
Week Three and Beyond
Creating Content That Boosts Your Rankings
Technical Improvements
Taking what we uncovered in the Technical SEO Audit, our technical SEO experts will implement the changes that must be made in order to rank better in the search engine results pages (SERPs).
Keyword Prioritization
Using the ahrefs tool, we will look at your main competitors and assess which of their pages receive the most traffic and why they're receiving that traffic. From this data, we will reverse engineer and prioritize which keywords should be targeted.
Content Creation
With our list of keyword opportunities in hand, we'll develop a content creation calendar that makes use of our experienced content writers to generate fresh content that will resonate with your site visitors and serve them with the content that they were hoping to find when they began their search.
Landing Pages
The new content we've created will bring traffic to your site. Once they're there they will be given content or an experience that satisfies their search intent, but you'll still need them to take action. You need them to submit a form, download a lead magnet, make a phone call, or buy something from your ecommerce store. That's where a custom landing page comes in – a well-designed landing page will help them to take the step that leads to your next sale.
Week Five and Beyond
Building Links to Accelerate Results
Link Prospecting
Now that we understand your business, your website, your competition and we're publishing high quality content, we need to identify the types of sites you need to build relationships with and establish link placement. Our team will build a large database of link targets. This database will become the hub of all website outreach over the life of your campaign.
Link Outreach
This is where we roll up our sleeves and do the really hard work. It's where other SEO agencies often underperform. We have a few tricks up our sleeve that we use when sending hundreds, sometimes thousands, of personalized pitches to relevant websites in our quest for links back to your website.
Manual Promotions
Aside from link outreach, there are many different places online where it might make sense to promote your content. This is a very manual process that takes time. Fortunately we have the people who know where to promote relevant content and get even more traffic to your website.
Influencer Campaigns
You've seen celebrities in the media. You probably know how they can influence our culture. But did you ever think about the "celebrities" in your niche? Are adjacent to your niche? There are people who have online audiences who will promote your content when it makes sense for them to do so. Our job is to find relevant influencers and pitch your content, negotiate an agreement and have them work some magic with their audience so that you benefit from their endorsement – just like they do in the big league.
Here's What You'll Need to Do
If you're like many of our clients, you're probably wondering how much effort you'll need to make when you work with us.
Here's what you'll need to do once you've decided to work with us.
Provide access to your website
Provide access to your suite of  Google tools:

Search Console
Google Analytics

Complete our onboarding questionnaire
Join a call to review our initial analysis
Review our regular reports
Commit to regular communication